Thank You – BBC friends
Thank you for requesting and patiently waiting for your surprise ebook:
"Eleven Simple yet Powerful Principles for a Happy, Relaxed and Creative Life "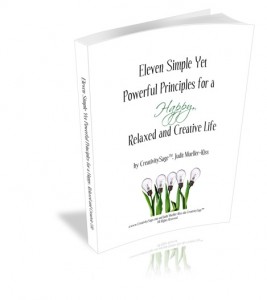 Please download your copy now with my compliments.

To download your e-book, right click the link below and save the PDF file to your computer.
Right click here to download your e-book.

The report is available in a PDF format. Acrobat Reader is required to view the document. If you don't have Acrobat Reader installed on your computer you can download a free copy by clicking here